Core Values
The core values that we believe will propel us and our clients towards overwhelming success are: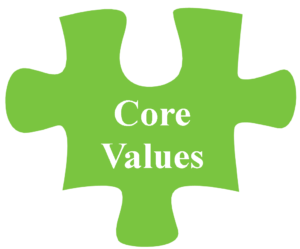 Ownership is Mandatory
Think and act like an owner to ensure financial accountability and to guard professional reputation.
Commitment means that the "buck stops" with each of us – period!
Innovation Yields Victory
Be creative and continuously strive for ways to improve how it is done.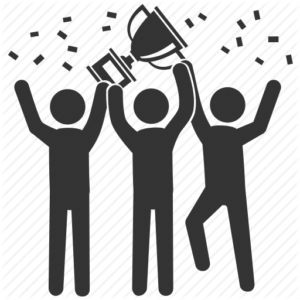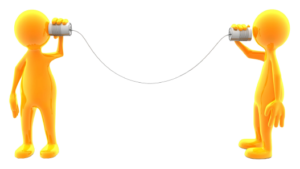 Talk the Truth. Live the Truth.
Open and real communication saves time, fosters innovation, and minimizes politics and conflict.
Unyielding integrity in words and deeds is absolutely essential for success.
Quality Means Everything
Quality is the secret; everything worth doing is worth doing well.
Strive for excellence.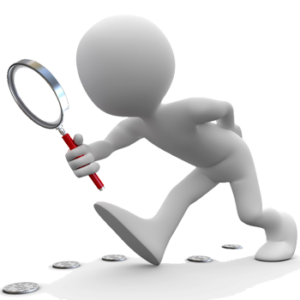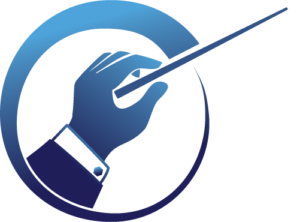 Continuous Learning is Imperative
Business, like life, changes every day.
Learn continuously; it is the only way to optimize responses to those changes.
Talentry can provide your organization with specific examples, references, and empirical metrics, demonstrating why our methodologies have enabled us to outperform our competition for clients ranging from startups for Fortune 500 companies.
Call us today for a free consultation.
Talentry wants to leverage its 30 years of experience in the San Diego IT market to help enable success in your organization.