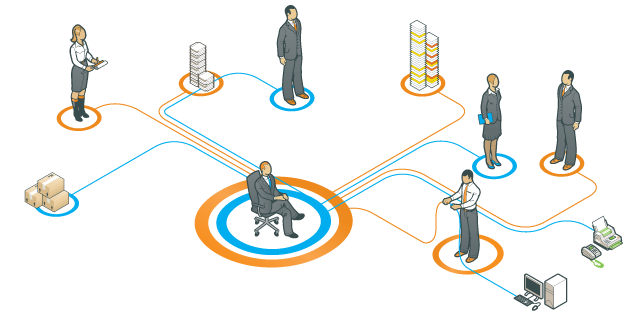 Talentry has a successful management training practice geared towards improving communication; candidate interviewing, selection, and retention; and implementing proven methods to optimize employee performance.
Talentry's Principals and affi liates include educators, management consultants, career coaches, and organizational development experts.
We have designed and participated in training programs for
individual clients, companies, and through professional organizations.
We pride ourselves on client-centric customized training programs that have been proven eff ective.
Call us today for a free consultation.
Talentry wants to leverage its 30 years of experience in the San Diego IT market to help enable success in your organization.