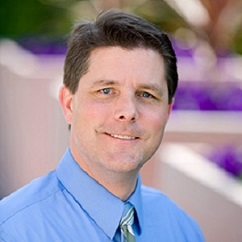 EVAN DONALDSON
Evan Donaldson is the co-founder of Talentry, running a Technical Services practice based out of San Diego, CA. He has worked in both technology project management and placement for over 15 years, primarily focusing on San Diego and Southern California.
edonaldson@talentry.net
619.227.5858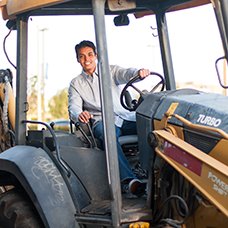 ROBERT CAMPBELL
Robert leads our Microsoft/.Net development team. Robert produces bleeding edge, cross platform software utilizing the latest Microsoft development technology.
rcampbell@talentry.net
760.707.3309
ROBERT CAMPBELL
Lead Architect, Microsoft Development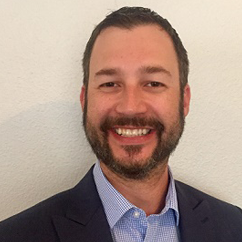 JEREMY AMUNDSON
Jeremy Amundson is the Managing Director of Business Development of Talentry, bring over 15 years of technology consulting experience to the organization.
jamundson@talentry.net
760.697.2121
JEREMY AMUNDSON
Managing Director, Business Development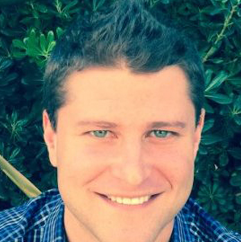 RICHARD SAMPSON
My primary focus is to solve problems, providing expertise and consulting for clients in the Technology & Engineering from Startups to Fortune 500 companies. I manage an elite team of developers, specializing in eCommerce, iOS and Android development, software engineering, and web
rsampson@talentry.net
619.758.5485
RICHARD SAMPSON
Chief Technology Officer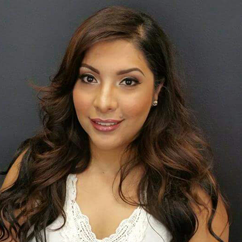 DALIA ARELLANO-CLINE
Dalia is the Director of Talent Acquisition of Talentry, providing 10+ years of expertise in sourcing, selection, retention, and coaching of professionals in various industries, primarily focusing on Information Technology field.
darellano@talentry.net
760.890.8518
DALIA ARELLANO-CLINE
Director of Talent Acquisition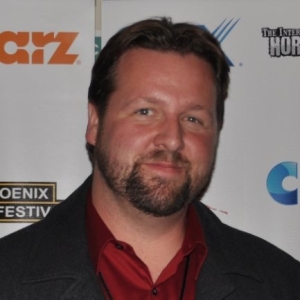 MATT MEDISCH
Matt is a film producer who has over 6 movies to his credit including The Invoking, The Device, and Found. Matt's films have consistently generated Box Office Returns far greater than their budget.
mmedisch@talentry.net
619.227.5858
MATT MEDISCH
Media Producer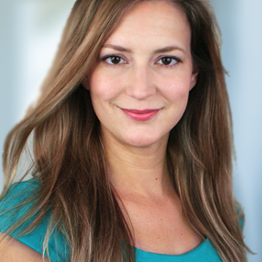 JESSICA DRENTH
Jessica leads Talentry's innovative marketing team.  She brings over 10 years of Digital Media Marketing and Communications experience to the organization.
jdrenth@talentry.net
619.343.2313
JESSICA DRENTH
Director of Sales and Marketing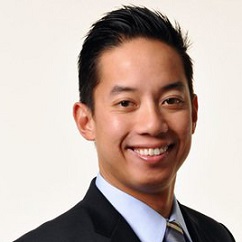 JUSTIN CONG
Justin manages multiple development groups including Windows, iOS, and Android to deliver top-tier mobile Apps to Talentry's customers.
jcong@talentry.net
619.758.5485
JUSTIN CONG
Product Owner, Mobile Apps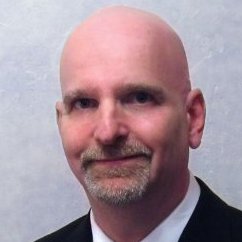 JERRY SOKOL
Jerry has architected several successful products for Cisco, and serves as Talentry's resident communications expert. Has has transformed Call Centers, increased security and performance, and holds the patent on the latest generation IMAX projection system.
jsokol@talentry.net
619.758.5485
JERRY SOKOL
Telecommunications Architect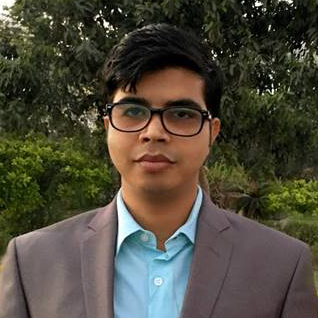 Aaron leads our Web Development team delivering full-stack, end-to-end web development solutions that empower our clients' online presence.
arun@talentry.net
619.758.5485
ARUN MISHRA
Web Development Architect