Professional Technology Services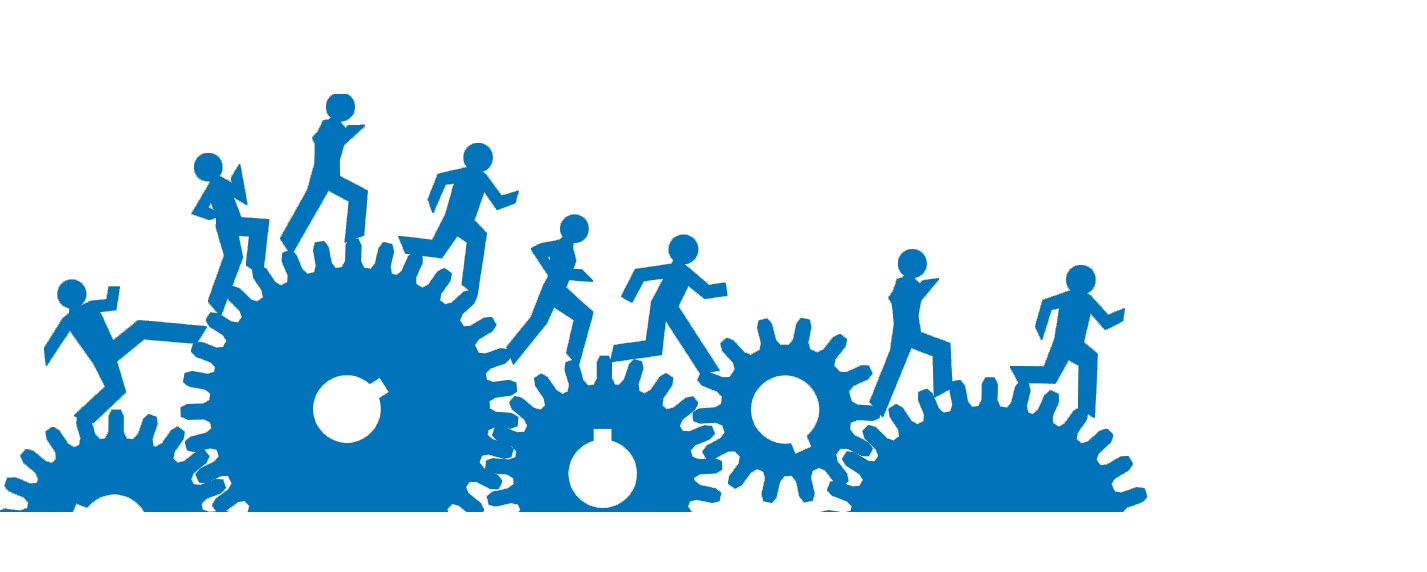 Talentry has a successful management training practice geared towards improving communication; candidate interviewing, selection, and retention; and implementing proven methods to optimize employee performance.
Cost overruns in projects
Vendors holding our clients "hostage"
Hiring processes that don't yield clients the required outcome
Uncertainty in navigating regulatory issues including the Affordable Care Act, HIPAA, and enterprise software license currency, among others.
We can help! Talentry has written white-papers, trained executives, conducted seminars, and consulted to enable clients to address these challenges. Specific services we can offer your organization include:
Application and Infrastructure assessments, with vendor-agnostic recommendations
Training (from one-on-one, to seminars) in regulatory compliance, hiring options, employer branding, effective hiring practices, and modern, proven, management strategies
Project Management Outsourcing, Recruitment Process Outsourcing (RPO)
Consulting on internal staff development, and optimal utilization of resources
Talentry has helped, held leadership positions with, and is otherwise deeply involved with the following trade organizations: Project Management Institute (PMI), The IT Service Management Forum (itSMF), the International Institute of Business Analysis (IIBA), The Association for Technical Support Professionals (HDI), and the BEDC, among others. Talentry runs the San Diego TechExec Forum.
How can we help you?


Call us today for a free consultation.
Talentry wants to leverage its 30 years of experience in the San Diego IT market to help enable success in your organization.