Welcome to Talentry

Services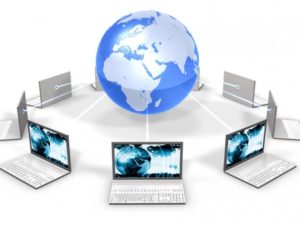 Technical Professional Services
From Software to Infrastructure, Talentry solves technical problems. Whether it's an issue with internally developed software, enterprise application headaches, or infrastructure challenges, we can help. We have saved companies hundreds of dollars, while delivering results faster than traditional avenues. We also have extensive experience with Recruitment Process Outsourcing and management training.

Professional Placement
Hiring Information Technology professionals is extremely challenging in Southern California today, with over 5,000 unfilled software engineering position in San Diego alone. Are you having trouble finding the right people? Click here to learn more about how to learn how Talentry's extensive network and proven methodology can result in successful hires for your organization. Our expertise encompasses Software/IT, Engineering, and Scientific placements, as well as management.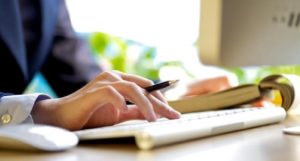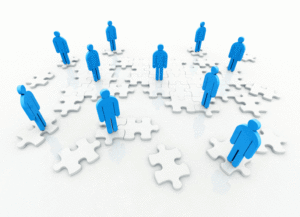 Staff Augmentation
Talentry's extensive network of highly qualified consultants are at your disposal, should sudden issues require a "hired gun." We have developed this network through 30 years of combined experience, both Nationally and Regionally. If you're in need of such assistance, click here to learn how we can help.