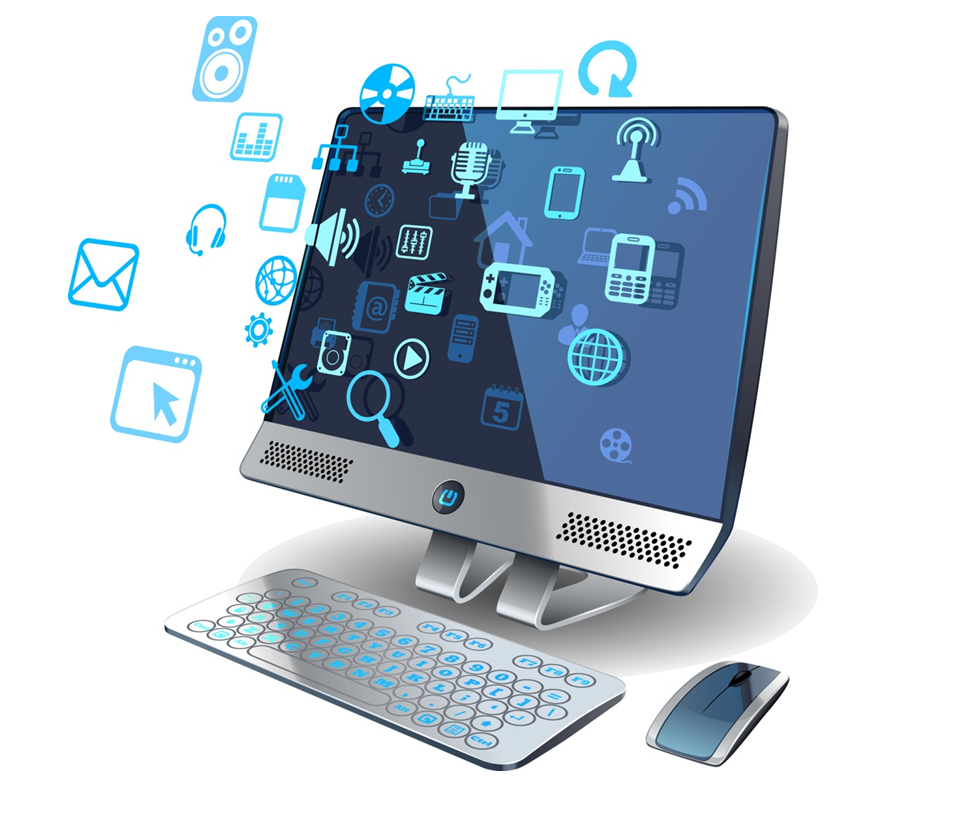 Talentry utilizes cutting-edge technology to develop enterprise software, compelling web and eCommerce sites, and high-quality mobile applications.
As your strategic partner, Talentry provides the creative vision and advanced technical skills to deliver responsive, powerful solutions.
Our in-house team possesses expertise in advanced web development, design, eCommerce, and engineering across all major platforms (Windows/Linux, Java/.Net/PHP and more).
Talentry offers custom soup-to-nuts development of cross- platform and Native Mobile App development for both iOS and Android devices.
We integrate your custom soft ware solutions with Social Media, as well as with your internal databases, ERP, CRM, etc., to maximize visibility, productivity, and responsiveness.