Technical Staff Augmentation
The Information Technology employment business is white-hot in Southern California, with over 5,000 open software engineering position in San Diego alone. Are you having trouble hiring the right person? We have cultivated relationships with the best and the brightest in technology and engineering talent in Southern California, and can work with you on how to attract them to your organization. Among other professionals, we have placed:
Web and Software Developers/Engineers/Architects
Database Developers/Administrators/Architects
Cloud, Network, and Systems Administrators/Engineer/Architects
Software and IT Managers/Directors/Vice Presidents
Project Managers, Business Analysts, and Product Owners
ERP/CRM, and other Enterprise Application Experts
Clinical and Scientific Professionals (Scientists, Associates, and Technicians)
…more detail can be found on our Technical Competencies page.
When specific needs arise, Talentry has a vast network of highly qualified consultants should sudden issues require a "hired gun." How do you know if you really need one? Are you in need of one? We can help!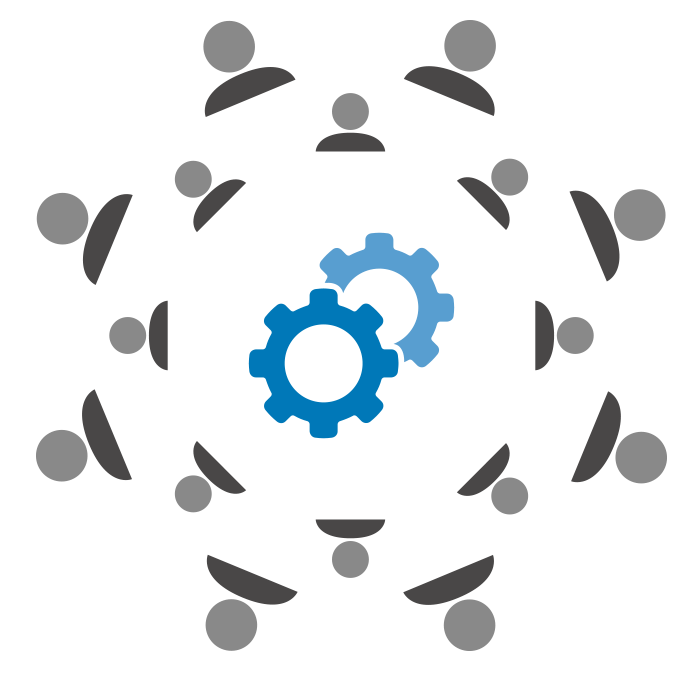 We have also found that at "one size fits all" approach to Staff Augmentation is – at best – occasionally successful, and we have developed cost-effective, innovative staffing programs that fit each unique scenario including:
Recruitment Process Outsourcing
Engaged, "head hunting" programs, complete with measurable SLAs
Customized programs on a case-by-case basis
Contract recruiting and "a-la-carte" services
Talentry can provide your organization with specific examples, references, and empirical metrics, demonstrating why our methodologies have enabled us to outperform our competition for clients ranging from startups for Fortune 500 companies.
Call us today for a free consultation.
Talentry wants to leverage its 30 years of experience in the San Diego IT market to help enable success in your organization.